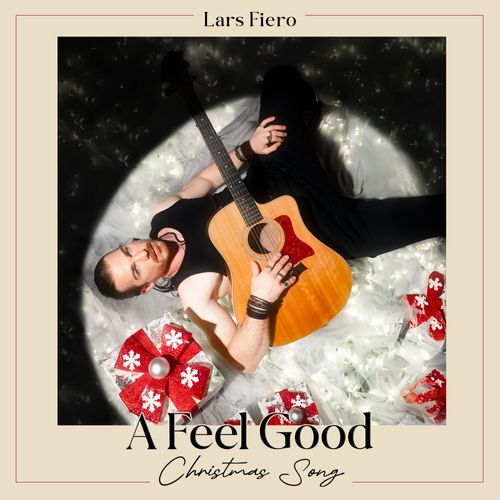 Single Digital
released on
24 November 2023
A Feel Good Christmas Song
Lars Fiero sets the mood for the cold season with his 'Feel Good Christmas Song'. 
Christmas is a matter of the heart for Lars, because for him it means spending time with his family. 
And this year he wants to "share that feeling with people after we've all been through a challenging time!"
His song is like a warm hug on cold winter days - a mix of modern sounds and cheerful Christmas spirit, combining electronic with organic elements to create a warm and inviting sound.
With the release of this song after his last successful album, Lars Fiero once again proves his versatility as an artist. His musical journey continues to evolve, and he succeeds in merging traditional Christmas sounds with contemporary elements.