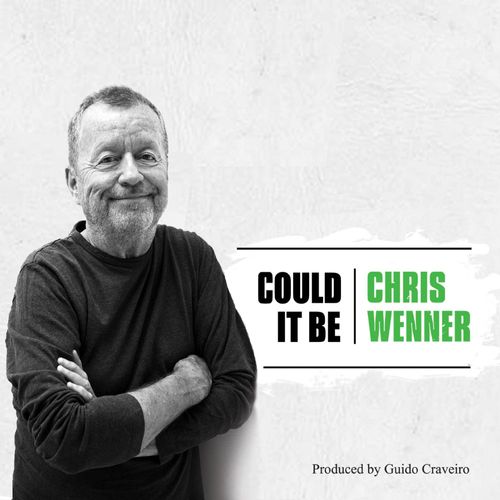 Single Digital
released on
24 September 2021
Could it be
Once again Chris Wenner shares a beautiful song with his audience, where his talent to create peaceful moments of immediacy and intensity truly shines through. 
The song tells a story about two people who are getting to know each other. It talks about the process of moving closer and slowly building the trust to be vulnerable in each other's presence. 
They find comfort and relief in the knowledge that they will tackle life as a team and can rely on the other's support in the challenges that life throws at them.  
Together with the well-established producer and profound musician Guido Craveiro, Chris Wenner doubles down on his mission to create story-like acoustic music. The two work together as a well-rehearsed team and interweave their best ideas to a musical carpet of handcrafted sounds.