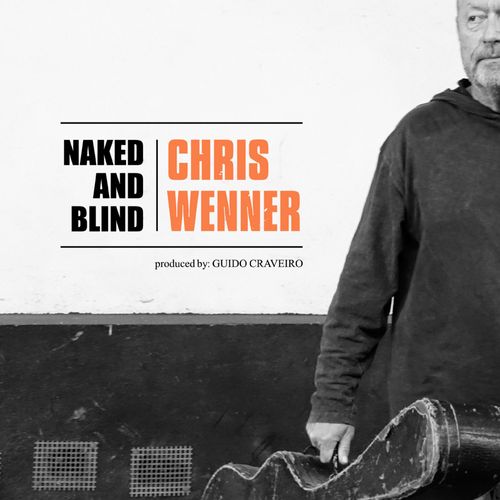 Single Digital
released on
19 November 2021
Naked and Blind
A love song to ring in a good morning by Chris Wenner. "Naked and Blind" describes the closeness and security in the day to day life of two lovers. 
The shared experience becomes the central element here - from waking up to times of struggle: "Our love is my lighthouse" - "Without you I would be naked and blind" - With every lyric Chris Wenner interweaves his message with the music.
The stripped down acoustic guitar intro immediately creates a friendly atmosphere. The calm voice of Chris Wenner carries through the song and creates an incredible closeness and security. Together with his producer Guido Craveiro, Chris Wenner stays true to his musical line: acoustic songs with a real message at their core. In this way, hi-fi sound, singer-songwriter music and the guitar combine to create a unique feel-good song. "Naked and Blind" thus becomes a quintessence of Chris Wenner music - a quintessence that is light and upbeat but is accompanied by the depth of lifelong experience.