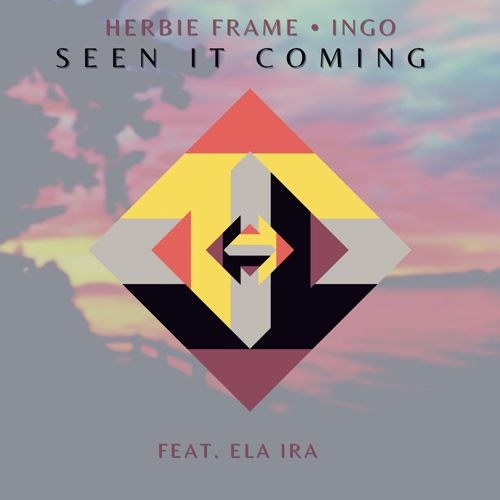 Single Digital
released on
8 April 2022
Seen it coming
"Seen it coming", the new release by popular newcomer Herbie Frame, invites the listener to relax to its chilled vibes and is destined to become the soundtrack for the upcoming summer.
The protagonist, voiced by the talented singer Ela Ira, has been sinking into work for weeks. The catchy melody, which can be found in the chorus of the song, lingers in the thoughts of the protagonist and takes her into the long-awaited break.
Herbie Frame and Elizabeth Boardman, aka Ela Ira, are not meeting each other musically for the first time: They won the US Songwriting Award in 2019 as electronica duo White Night and toured successfully along the US West Coast. With "Seen It Coming", both start a new chapter in their collaboration, which emphasizes both the noticeable chemistry that the two have and the musical development of the talented young artists. The result is a coherent EDM track that fits perfectly into any lounge and brings that chill-out feeling to the listener.