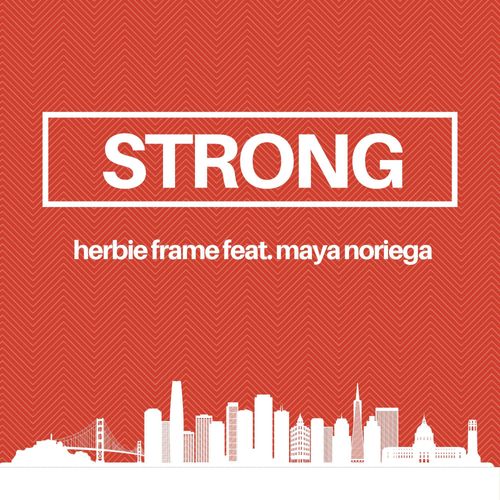 Single Digital
released on
28 January 2022
Strong
With a keen understanding for trendy and popular beats, complementary melodies and the right singing partner Herbie Frame creates high-quality, harmonious songs that stay in your head. His new Single "Strong" tells the story of two lovers that changed and distanced from each other over time. Memories of shared moments, the longing for calls and further encounters resonate in every line of the smart text. And even though the moments were so long ago, they stay strong in the mind.
As for the composition, there is no sadness to be found. Instead, the lines are accompanied by a relaxed, almost summery beat and a catchy melody. In the chorus the song unfolds more energy, Herbie Frame plays with the beat, changes it, cuts it. This almost creates a remix feeling that is reminiscent of drum and bass or dubstep.
"Strong" is the first single in collaboration with the indie label MARA Records.