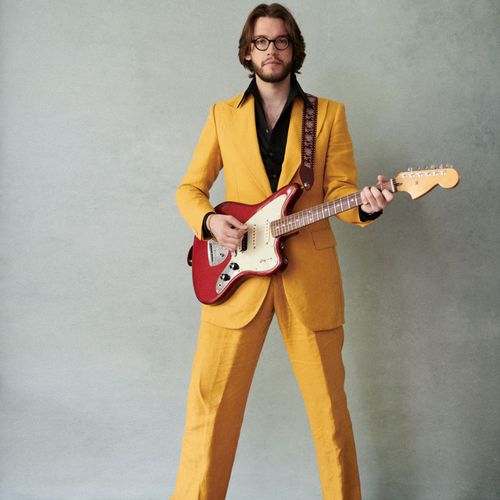 Nat Schedler
For Nat Schedler, music is his home. Whether in Winterthur, where he grew up, or in international metropolises — music is his constant, his home away from home. He was already able to convince fans and the press with his two EPs "How Should This End" (2016) and "New York Tokyo" (2018). For a long time, it was quiet around the young singer-songwriter, with "Mile To Go" he now presents his new feel-good song.
"Mile To Go" is characterized above all by catchy melodies and Nat Schedler's narrative voice. Acoustic guitars change to driving electric guitars, a gentle but present drum kit and melodic variety in the background lay the soundscape for the acoustic pop song, which stands out from the crowd not least because of its compositional variety and intelligent lyrics.
For the production, Nat Schedler relies on the cooperation with Rainer Oleak (SILLY, Joris), who gives "Mile To Go" the special touch with his many years of experience and technical know-how.