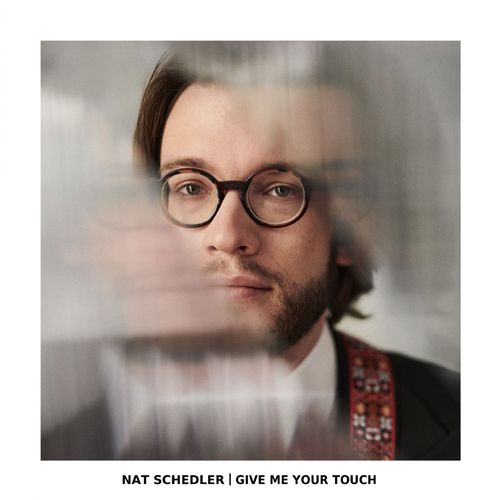 © MARA Records
Single Digital
released on
27 January 2023
Give Me Your Touch
Nat Schedler, the young Swiss singer-songwriter, convinces above all with catchy melodies and his narrative, soft voice. "Give Me Your Touch", the current single, particularly emphasizes the artist's strengths: The extremely calm composition is largely carried by the acoustic guitar and prominently focuses on the unique singing voice of the Swiss. The gentle chorus heard on some passages professionally rounds off the vocals without distracting from Nat Schedler's voice. Quiet, romantic, touching - "Give Me Your Touch" is another highlight that definitely needs to be heard.
The production was created in renewed collaboration with Rainer Oleak (SILLY, Joris), who perfectly implemented the artist's vision and breathed life into the song.
With "Mile To Go" Nat Schedler was able to draw attention to himself again after a long musical break. A consistently positive media echo as well as numerous radio appearances were not long in coming and confirm the uniqueness and authenticity of his music.
Music is the constant of the young singer-songwriter - his home away from home. Nat Schedler has already won over fans and the press in the past with his two EPs "How Should This End" (2016) and "New York Tokyo" (2018).